Dear visitor,
welcome to the homepage of the Research Center for Performance Diagnostics and Training Advice (FLT) at the University of Wuppertal.
If you have any interest in our offers or any questions, please feel free to contact our staff.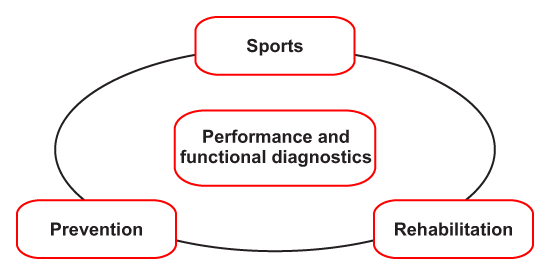 About us
The FLT focuses on three main topics:
Performance diagnostics and training advice
The FLT offers performance diagnostic measurements for recreational, competitive, and elite athletes. All performance assessments conform to international standards.
Research projects
The FLT possess the personal and technical infrastructure to allow high-quality international research projects.
Research transfer
Based on the knowledge of the performed research projects as well as on practical experiences, the FLT organizes workshops, seminar, and symposia to promote the research transfer.
Network
To allow high-quality international research projects, the FLT cooperates with national and international top-ranked scientists building a scientific advisory board.